We believe that cybersecurity, in this day and age, is the most important thing a business of any size needs to invest in. We have made it our responsibility to ensure that the best cybersecurity is afforded to all companies – from industry leading technology for Financial Institutions to more flexible secure solutions for SMEs. We understand your needs and are committed to protecting your company.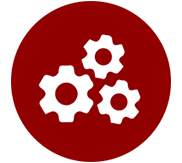 We understand that every company has different security needs. Start your tailor-made security journey through our range of services including vulnerability assessments, security frameworks, and training.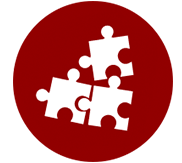 Secure your company's data and end points through a range of 24/7 solutions based on your company's size and needs.
CONTACT US
Speak to one of our consultants today about your cyber security needs!