WHAT WE DO
Helping commercial and government organizations manage their cybersecurity needs.
OUR APPROACH
We stop breaches, not business.
End-to-end Partner
We deliver complete functional solutions from start to finish.
Tailored Solutions
There is no 'one size fits all' and we work closely with our clients to understand and address their needs.
Technology Agnostic
We have no bias when choosing which technology to use and select the best tools for each client.
Advanced Tech
Cyberthreats are constantly evolving and we keep ourselves updated on the latest advancements so that we can offer clients the most effective solutions.
TECH PARTNERS
We offer clients cutting-edge security services by partnering with industry leaders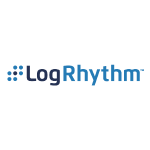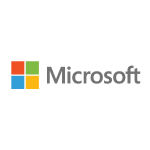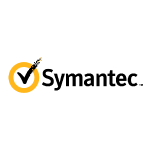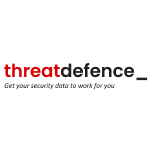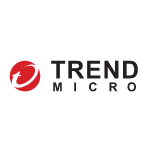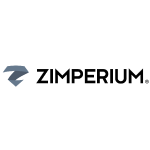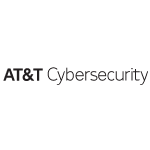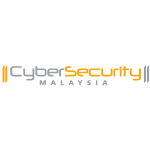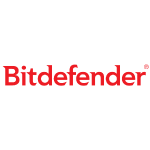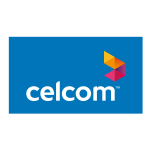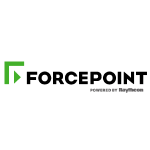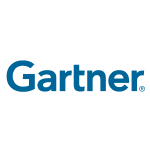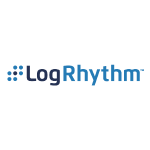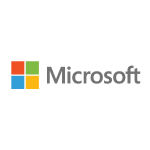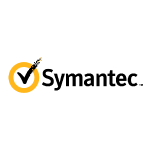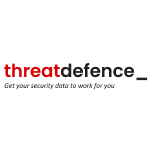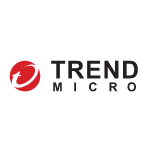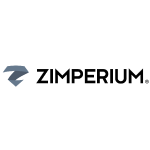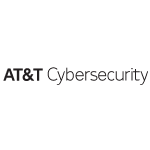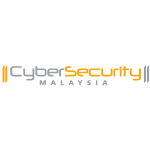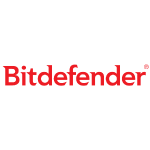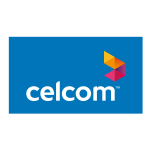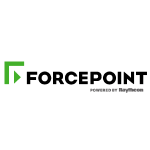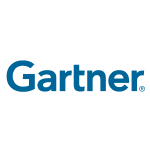 WHY VIGILANT ASIA
We are an award-winning Managed Security Service Provider and the only CREST accredited and externally validated SOC in Malaysia.
Trusted Partner
More than just identifying security vulnerabilities, we provide holistic cybersecurity solutions and are dedicated to delivering the highest standards of customer support. We defend your business like its our own.